Construction machinery
mining machine
High pressure cleaning
Oil drilling
Agricultural machinery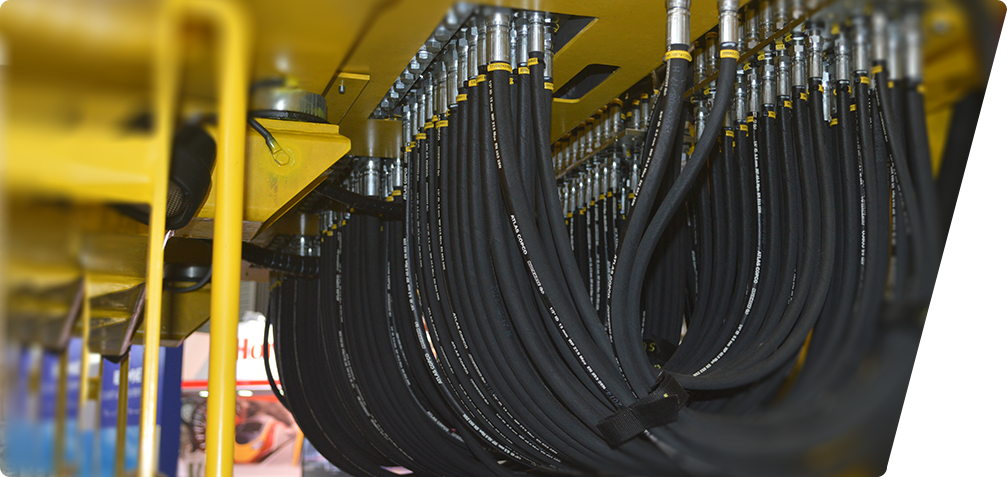 Relevant research shows that construction machinery is the largest user of hydraulic products, accounting for about 40% of the total industry sales. It is most common in hydraulic oil transmission systems in large road machinery, construction machinery, excavators, machine tools and other fields !
Due to the flexible nature of rubber hoses, it can give full play to its advantages in some high-pressure compact areas. After a long period of research and development and testing, ZMTE has produced SS and SK series of super flexible hose with high pressure and smaller bending radius, making it the best choice of large-scale machine.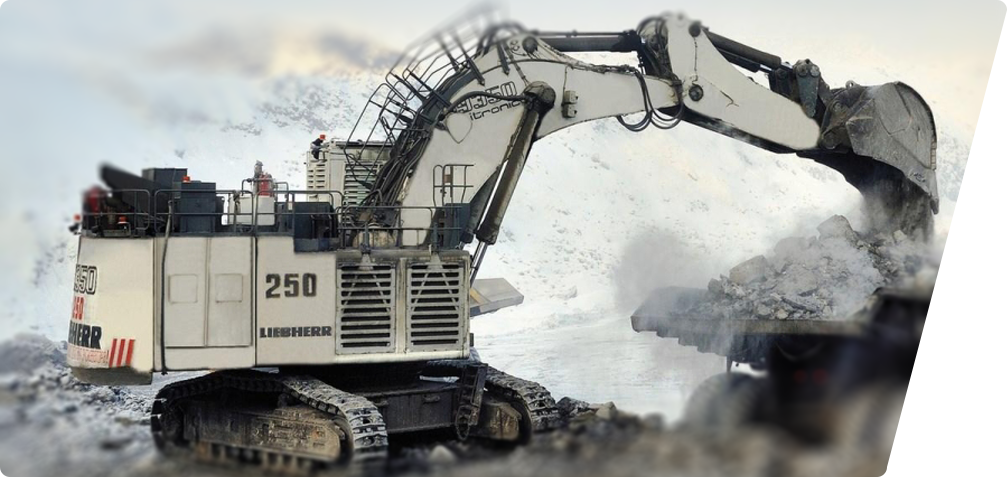 The application of rubber hoses in mining machinery is mainly concentrated in some machinery such as hydraulic supports, water injection, grouting, etc. Because the working environment in the mine is relatively harsh, and to meet the advantages of high pressure and easy transportation, it is said that some large-sized steel wires are wound and soft. Tubes and two braided tubes are more common!
From roadheaders to coal mining machines, hydraulic supports, from rock drills to excavators, mining trucks, to most of the key hydraulic equipment used in well mining and open-pit mining, in order to improve the working efficiency of the machine and extend the service life of the machine , ZMTE provides you with a comprehensive system solution!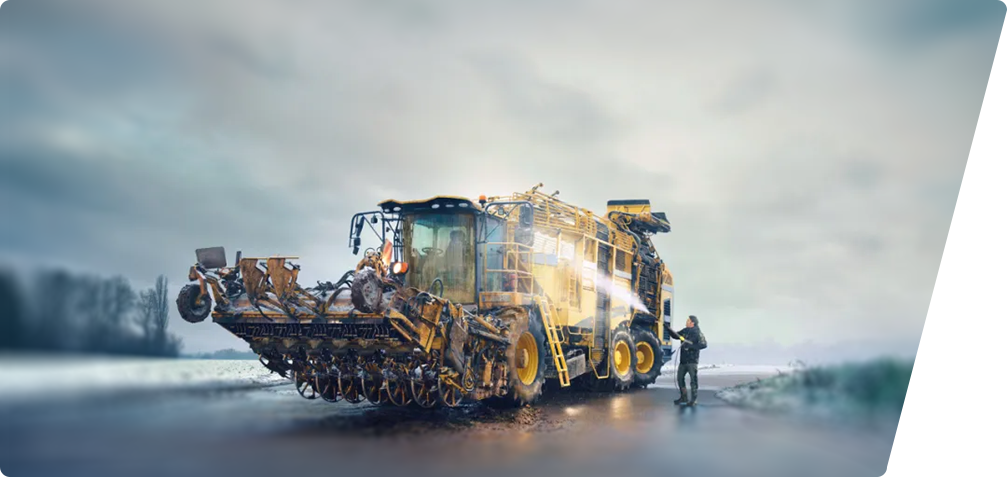 The high-pressure cleaning hose is an important part of the high pressure cleaning machine. It is an important component connecting the nozzle and the ultra-high-pressure pump. During the cleaning process, the high-pressure washer hose of the cleaning machine can not only remove rust and paint from the pipeline, but also Ship cleaning, mechanical care, pipe dredging and drainage, etc.
The high-pressure cleaning industry has always been an indispensable and important link for industrial and civil use. Compared with other cleaning methods, high-pressure water jet cleaning has the advantages of low cost and environmental protection. Therefore, the popularization and application of high-pressure cleaning hoses is an inevitable trend!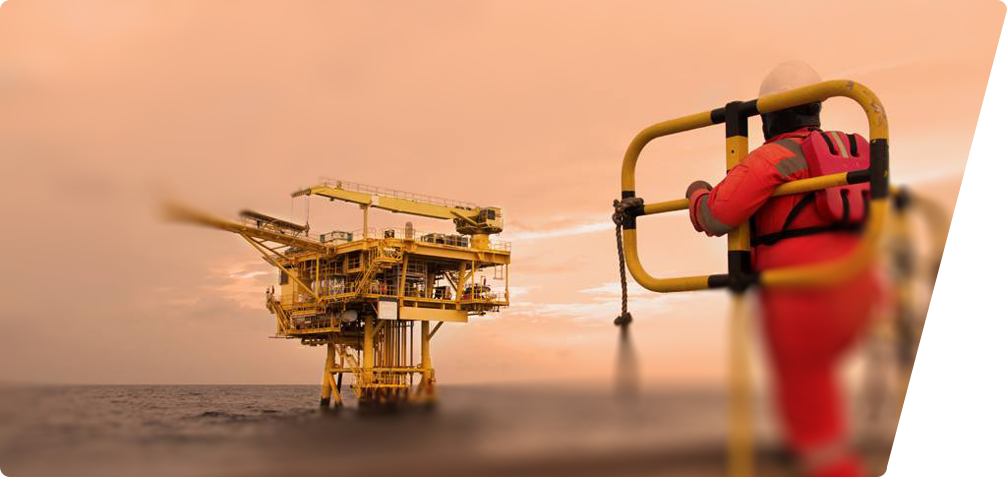 In oil drilling and exploration work, it is often necessary to withstand a lot of pressure. The oil drilling hoses we produce can still be used normally in ultra-high pressure environments, and can transport water-based mud, oil-based mud and other materials under high pressure. The more steel wire layers are added, the stricter the production process requirements are. Our designers use 2-6 layers of high-strength super-flexible steel wire or steel wire spiral, which can withstand high pressure.
The hydraulic products used in the strict oil drilling industry must be high quality and strong safety performance, so that they will not cause limitations when used in harsh environments. The hoses produced by ZMTE have been verified by most of the users. It can be well applied in related industries!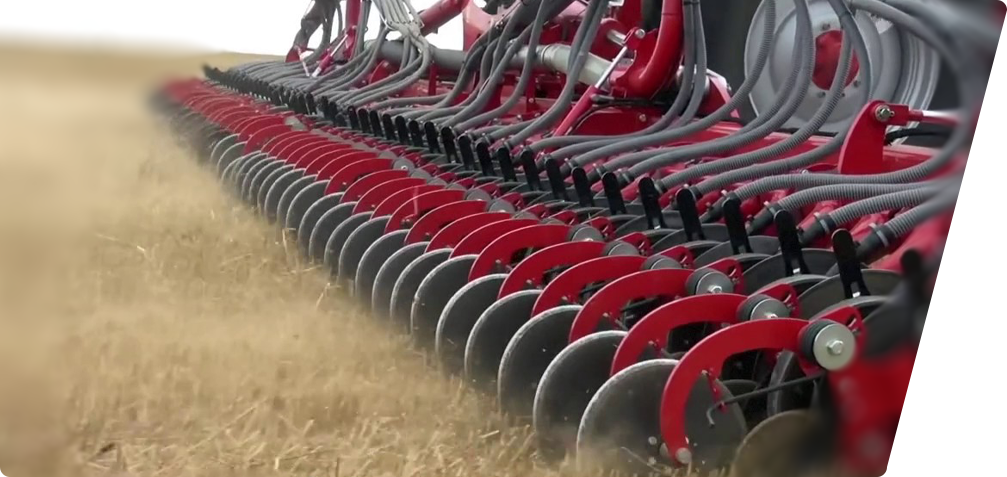 After 25 years hose nufacturing experience, we started to offer our clients with hose assemblies accoriding to different applications. The cleaness of hose tube and protection of hose connectors are very important for the using life of hose assemblies, ZMTE put extreme attention on this. The type and material of fittings are also key points to guarantee a reasonable using life, which we offer carbon steel and stainless steel connectors for all kinds of fields.
Finished hose assemblies testing is how we double check if we crimp properly to avoid any mistake before we send our products to our clients, we are using Bimal 701 and 703 to make different testing accorinding to international regulations.